Source: The Straits Times, taiwannews.com.tw
05 July 2019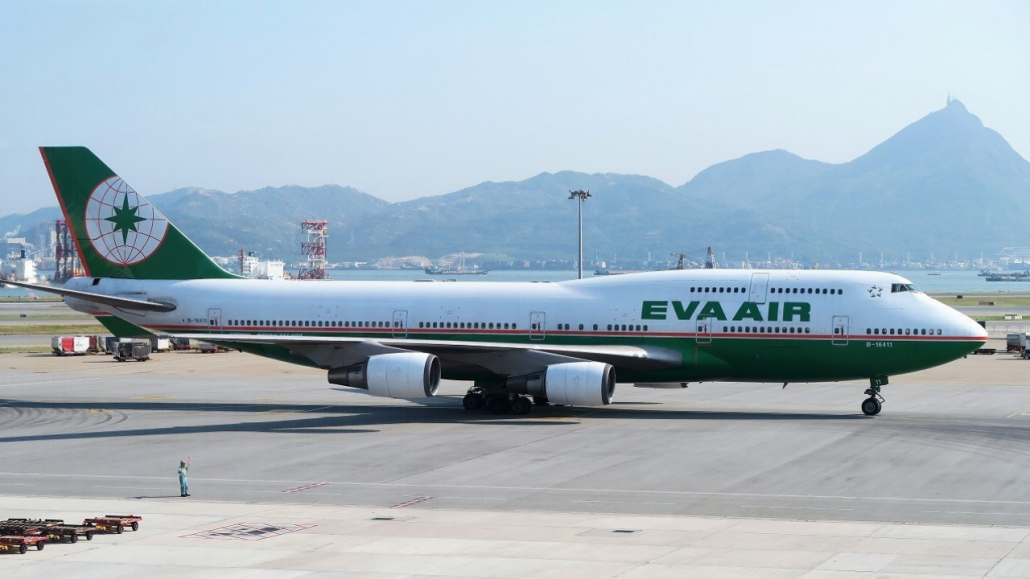 Photo source: airlinegeeks.com
Taiwan's Eva Airways has cancelled 550 more flights scheduled since its flight attendants went on strike on 20th June.
The strike, the longest in Taiwan's aviation history where labour unrest is uncommon, has led Eva to estimate a revenue loss of about NT$1.75 billion (S$76 million). According to information released by the airline, the number of flights canceled due to the ongoing strike is estimated to reach 2,393 by July 12, a new record for Taiwan's air transportation industry.
Eva Air has been regularly updating flight statuses and cancellations, and at the moment have the outbound flight information from Taiwan and their associated inbound flights for up til 21 July 2019. Passengers are strongly advised to check on the airline's website on the latest before heading to the airport.