Source: United Airlines
21 June 2018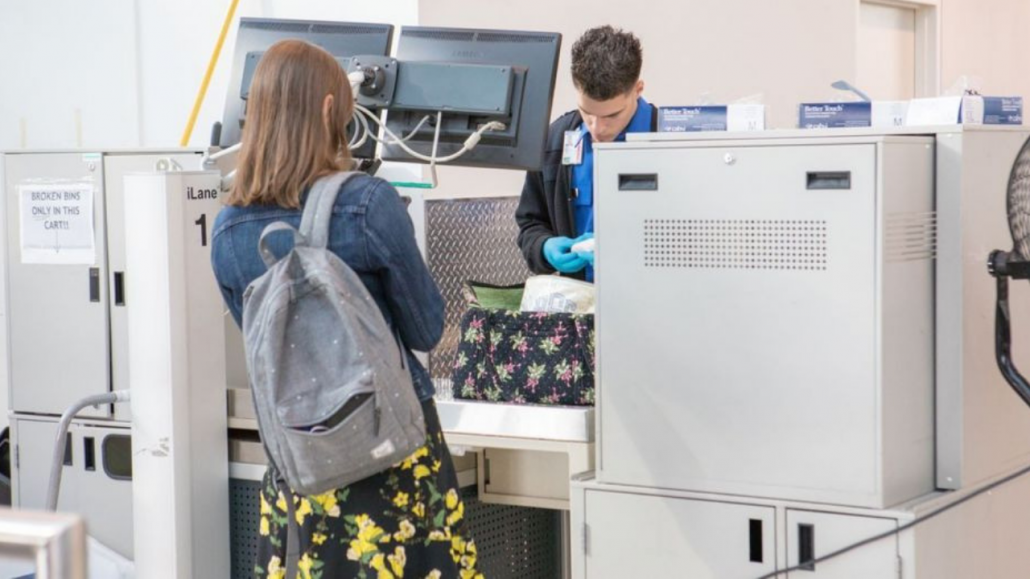 As per the U.S Department of Homeland Security (DHS), effective 30 June 2018, passengers traveling on flights bound for the United States may be subjected to additional security measures to prohibit powder-based substances greater than 12oz/350ml in carry-on baggage. If the powder substance is in excess of the allowed amount, it will not be allowed in the cabin of the aircraft.
We recommend all passengers to place any items that resemble powders in checked baggage to avoid any disruption to travel. For ease of travel, the Transportation Security Administration (TSA) recommends placing larger items in checked baggage prior to arriving at the security checkpoint.
Examples of powders subject to the 12oz/350 ml carry-on restriction include:
·         Flour
·         Sugar
·         Spices
·         Ground coffee or tea
·         Powdered milk
·         Cosmetics (in powder form)
Exempted items that must be identified, screened and resolved include:
·         Baby formula
·         Medically necessary powders (including protein powder)
·         Human remains
Powders purchased after the security checkpoint, such as bagged coffee purchased at duty-free shops, are exempted only if they are placed in security tamper evident bags (STEB). Otherwise, the powder will have to be gate checked or abandoned.
These enhanced security measures are part of a continued effort to raise the baseline on global aviation security and align domestic and international aviation security procedures.
TSA recommends arriving at the airport at least three hours before your international flight, if possible, to allow time for the additional security measures. Be sure to view the airport check-in hours in advance.