A series of strikes by airline, airport and rail workers is continuing to disrupt travel across France and Germany this week and through the rest of April.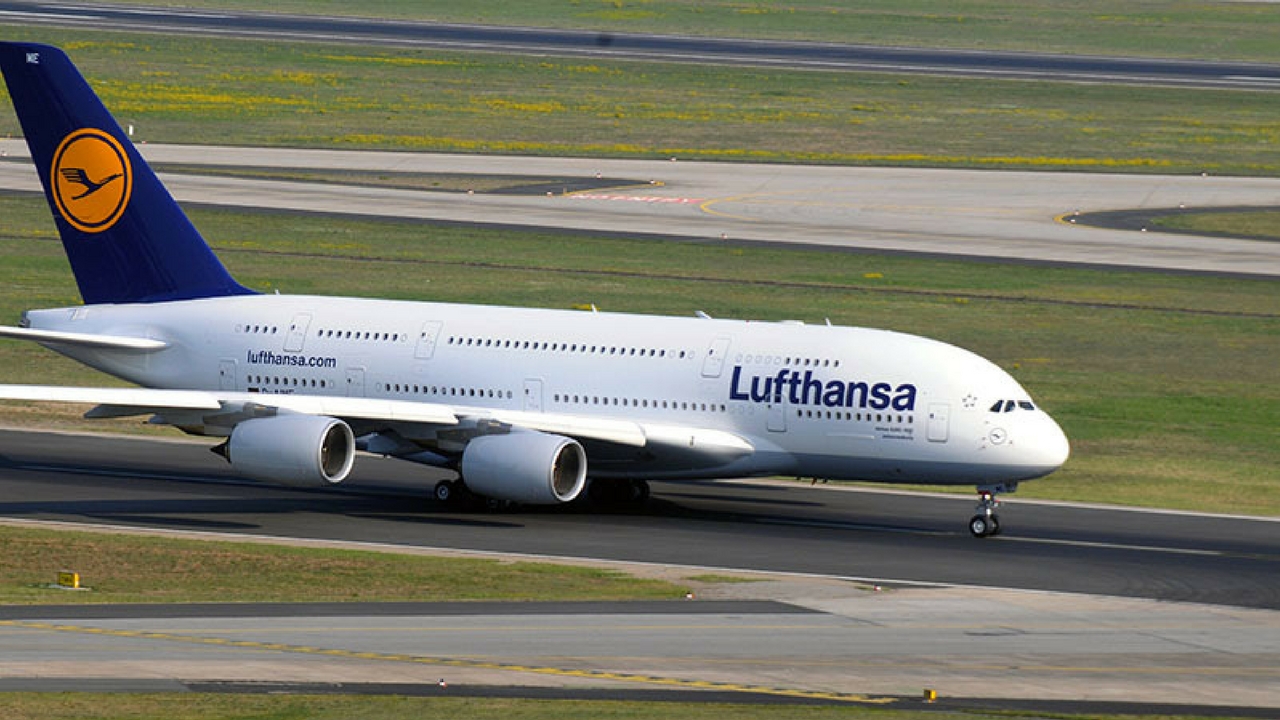 In Germany, the ver.di labor union has announced plans for a strike at the airports in Frankfurt, Munich, Cologne and Bremen on April 10, with mainly airport security and ground handling staff participating, according to Lufthansa. As a result, the airline has said that it is "significantly reducing" its flight schedule for that day. Travelers are advised to check their flight status before leaving for the airport, as well as to take into account the possibility of significant delays at security checkpoints.
Lufthansa customers can 
rebook free of charge
 for new travel through April 17, between the same city pair in the same class of service.
American Airlines is also allowing travelers set to fly through Frankfurt and Munich the chance to rebook through April 13 between the same city pair in the same cabin (or pay the difference).
On United Airlines, customers set to fly through Frankfurt or Munich can rebook through April 13 in the originally ticketed cabin (any fare class) and between the original city pair.
More Strikes in France
Meanwhile, in France, strikes are continuing to disrupt both air and rail travel.
Air France reports that several of its staff unions are planning strikes for April 10, April 11, April 17, April 18, April 23 and April 24.
On April 10, the airline said it expects to operate 75 percent of its flight schedule, including 65 percent of its long-haul flights; 73 percent of its medium-haul flights to and from Paris – Charles de Gaulle; and 80 percent of its short-haul flights to and from Paris – Orly and the French provinces. It is still too early to estimate the impact of the strike on other strike days, the airline said, and the strike will only affect flights on Air France or Joon – not KLM, Hop! or Delta.
Air France customers set to fly April 10 – 11 can 
rebook
 through April 30 (it is recommended to avoid rebooking on other strike days). Travelers scheduled to fly on Air France or Joon April 17, 18, 23 or 24 can postpone their trip to between April 15 and April 30.
Travelers scheduled for any of the strike days can also postpone their trip beyond April 30, change their destination or departure city, or cancel their trip, in which case they will receive a nonrefundable voucher valid for one year on Air France, Joon, KLM or Hop! flights.
Delta is also offering rebooking options for customers on flights operated by Air France, Hop! and Joon who are affected by the strikes. Customers set to fly April 10 – 11 can rebook through April 30. Customers scheduled to fly April 17 – 18 or April 23 – 24 can rebook for travel April 15 – April 30. In either case, the new ticket must be reissued on or before April 30.
In terms of rail travel, national operator SNCF reports that travel disruptions are continuing, although there may be a progressive resumption of traffic starting April 10. On that day, the operator plans to run four out of 5 TRANSILIEN and TER trains; 3 out of five Intercités trains; and normal operations on TGV and International trains. Information on the next day's trains will continue to be posted at 5 p.m. of the day beforehand local time on the SNCF App.
Source: Travel Agent Central